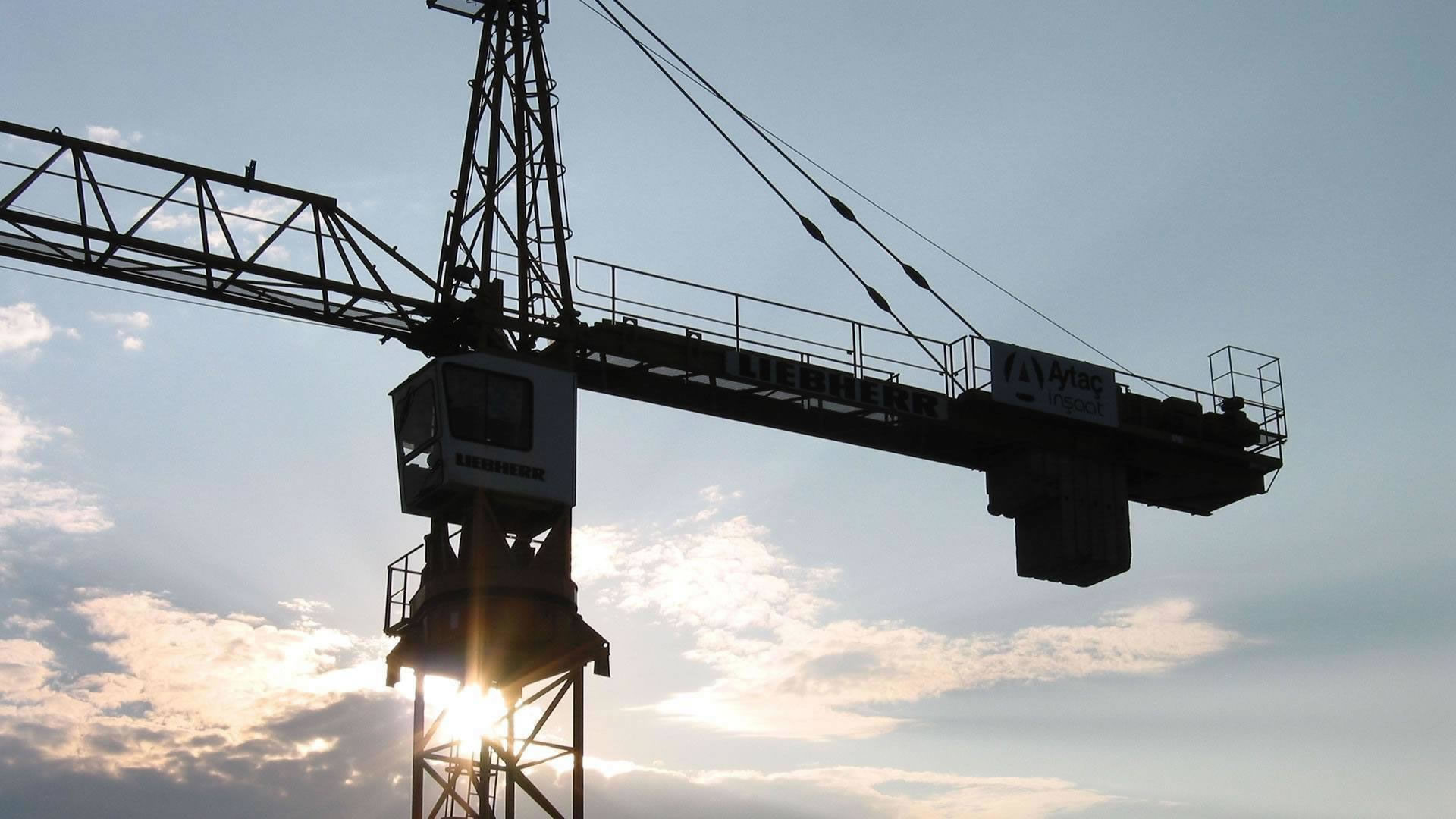 At Aytaç İnşaat, we are proud of our history and our personnel. The customers that we have won are a testament to our expertise and ability to provide superior buildings.
Aytaç İnşaat has been providing construction services since 1976. Many thanks to our founder and CEO Mr. Enver N. Aytaç, we have grown to become one of the leading General Contracting, Construction Management and Design/Build companies in our region. Our long list of satisfied customers will attest to our professionalism, reliability and expertise with complex projects, tight budgets and quick investment turn-over. Aytaç's expertise is deeply rooted in the diversity of projects we have completed for our clients. Our personnel have comprehensive experience and understanding in turn-key engineering and construction projects for industrial projects, port and grain storage facilities, water treatment plants, villas, affordable housing, renovations, steel structures, retail, commercial and residential high-rise buildings.
One of the keys to providing service for our clients is the care and attitude we take in planning a project for success. Virtually all our work has been performed with clients who recognize the "bottomline" value that Aytaç brings to the planning and execution process. "Team Managed Construction" is the key to our success, and ultimately, our client's satisfaction.

AYTAC Construction's scope of business is defined as follows:


Industrial Segment
Infra Structure Works
Port Facilities
Grain Storage Terminals
Logistics / Distribution Centers
Food Processing Plants
Bottling Plants
Vegetable Oil Refinery
Textile Factories
Welding Rod Production Plant
Steel Processing and Steel Mill
Sugar Refinery and Storage
Major Boiler and Power Supply Buildings
Integrated Vegetable Oil Plants and Refineries
Water Treatment Facilities
Large Retaining Structures and Retaining Walls
Steel Design / Supply and Erection
Roads and Large Area Concrete Slabs
Pre-Engineered – Heavy Steel Structures
Commercial Segment
Land Development
Company Headquarters
Shopping Centers
Schools
Mid-High Rise Office Buildings

Residential Segment
Land Development
Multi Family Subdivisions
Luxury Villas
Medium – High Rise Residential Buildings

Engineering and Construction Management
Design and Engineering
Bid Document Preparation
Budget and Cash Flow Analysis
Feasibility Studies
Project Management
Construction Safety & Risk Analysis
Our Award Wining AYTAÇ ARCHITECTS
Luxury Villas
High Rise Residential Building
High Rise Office Buildings
Interior Works
World Wide Architectural Competitions

Location
close